New Jersey's Premier Schools for Israeli Krav Maga
Self-Defense Training & Fitness
New Jersey's Premier Schools for Israeli Krav Maga
Self-Defense Training & Fitness
New Jersey's Premier Schools for Israeli Krav Maga
Self-Defense Training & Fitness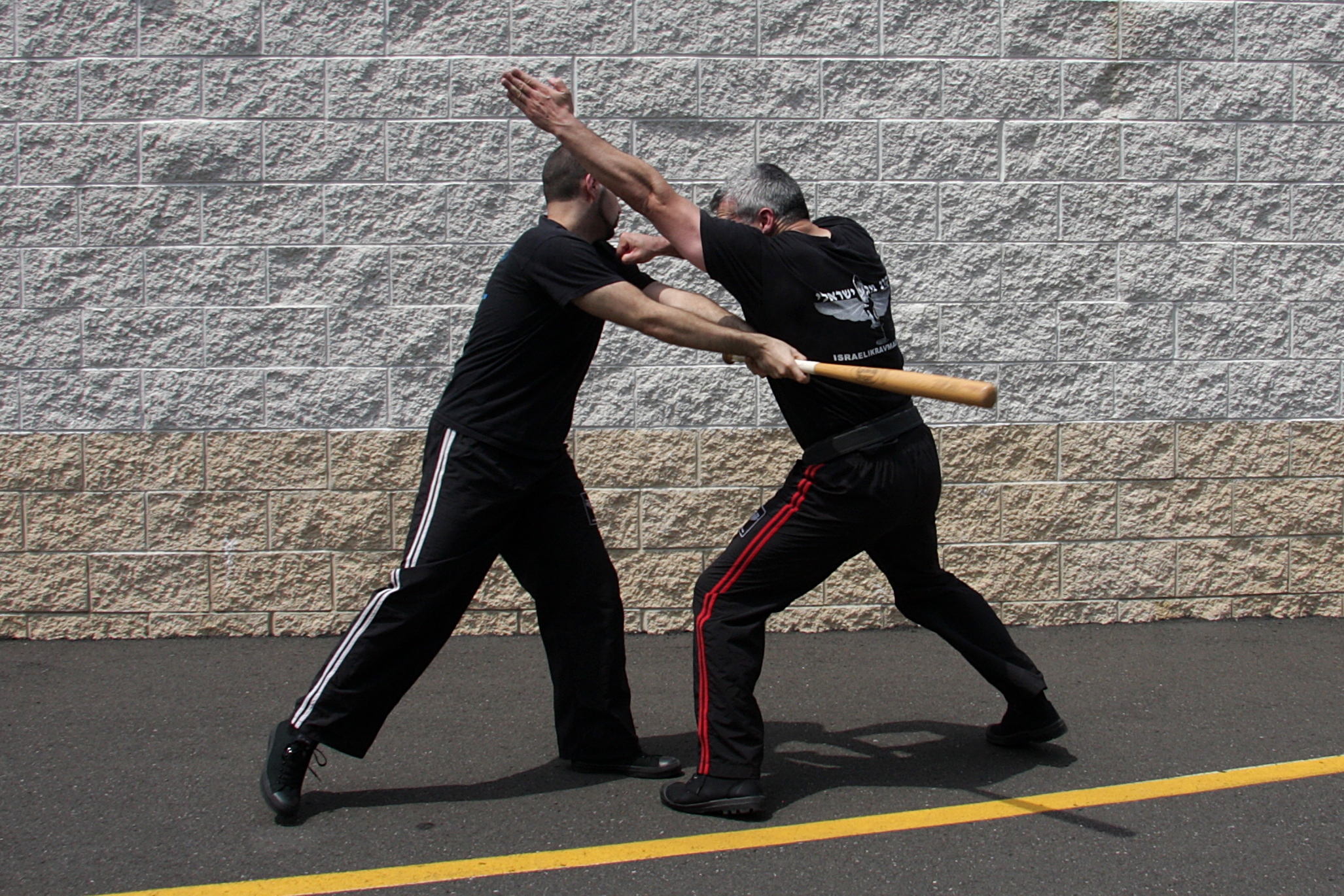 New Jersey's Premier Schools for Israeli Krav Maga
Self-Defense Training & Fitness
New Jersey's Premier Schools for Israeli Krav Maga
Self-Defense Training & Fitness
BECAUSE NOT ALL
KRAV MAGA IS THE SAME...®
Shield yourself against violence utilizing instincts, common sense, and, when necessary, controlled, ferocious counter-violence.
"Krav Maga, so one may walk in peace."
— Imi Lichtenfeld, founder of Krav Maga
We belong to Israeli krav maga founder Imi Lichtenfeld's original and longest standing organization, the Israeli Krav Maga Association (Gidon Fighting System). The IKMA is recognized by the Israeli government as the authority for krav maga. We have sponsored krav maga courses and instructor certification programs since 1978.